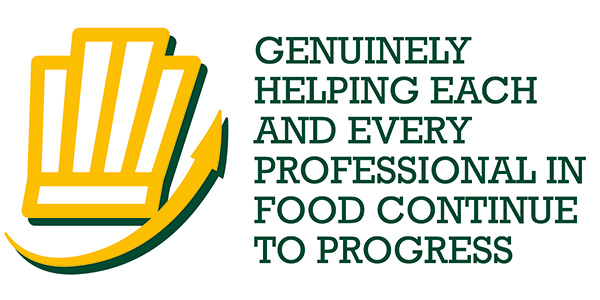 Our core values
We have our own unique corporate culture at Sligro-ISPC. This determines how we work together and how we make a difference for the customer.
An overview now follows:

Daring to be entrepreneurial
You believe in growth, you identify opportunities and know exactly what's needed. You show initiative and perseverance. You dare to go off the beaten track with good reason. You clearly express yourself and enjoy sharing your ideas in order to make everyone else feel enthusiastic about them too.

Stronger together
Every single colleague, customer and supplier counts for as far as you're concerned. You work on our common goals together, you put your shoulders to the wheel and you appreciate and accept each other. You know individual differences are going to make us stronger. You work together to look for ways of doing things better and you enjoy what you do, safe in the knowledge that you can achieve a great deal more when you work together.

Power in simplicity
You understand what it's all about and you do whatever is needed. And you don't leave any of our customers, suppliers or colleagues in any doubt: both with your words and your actions.
Doing things that little bit better every single day
You have a healthy ambition. You do whatever we've agreed on and you think along about what could be done better. You try to learn, which making mistakes forms part of. And that's exactly how we make Sligro a little bit better every single day.
Pride through passion
Passion is your foundation and that's what makes all the difference. For your profession, for good, fair and delicious food and drinks and for our customers. Which means you're always happy to go the extra mile, you're proud of our products and services and you're more than happy to share the results.